training and technical assistance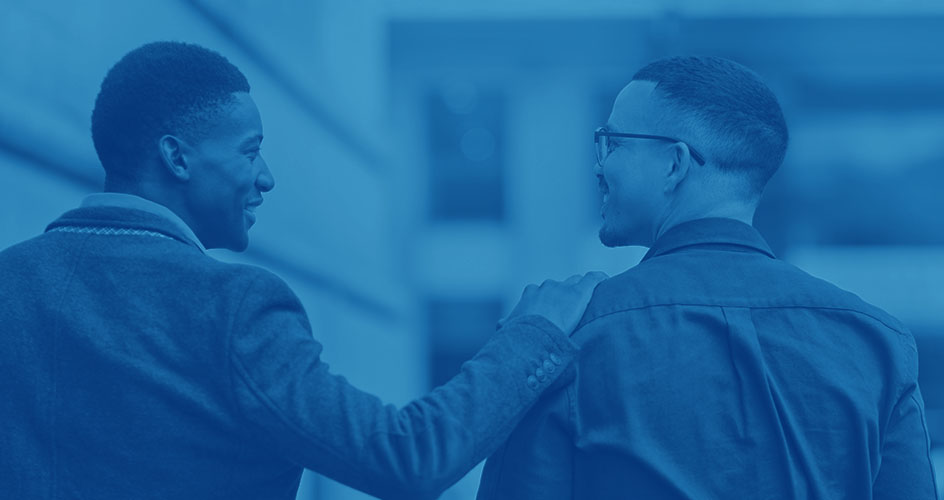 The Peer Recovery Support Services Mentoring Initiative (PRSSMI)
Altarum supports the Peer Recovery Support Services Mentoring Initiative (PRSSMI). PRSSMI provides an opportunity for new or early-stage peer programs to be matched with and learn from more experienced programs in a structured way. Mentee sites receive consultation and support from staff, culminating in visits to mentor sites (PRSSMI will cover travel for up to three persons).
The PRSSMI program and application process are available on the Mentor Program FAQs and Mentee Program FAQs.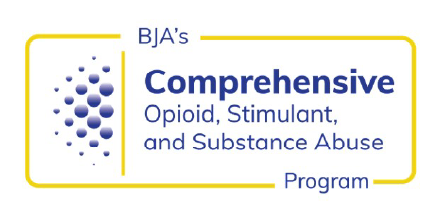 National Peer Run Training and Technical Assistance Center for Addiction Recovery Peer Support (APR-CoE)
The University of Missouri Kansas City (UMKC) delivers this technical assistance. The Peer Recovery Center of Excellence has a wide range of experts available at our Center through consultants, partner organizations, and a peer-led steering committee. The Peer Recovery Center of Excellence has four focus areas: Clinical Integration of Peers into Non-Traditional Settings, Recovery Community Organization Capacity Building, Peer Workforce Development, and Evidence-Based Practice and Practice-Based Evidence Dissemination. An online form is required to request assistance.