training and technical assistance
Community Corrections and Pretrial Services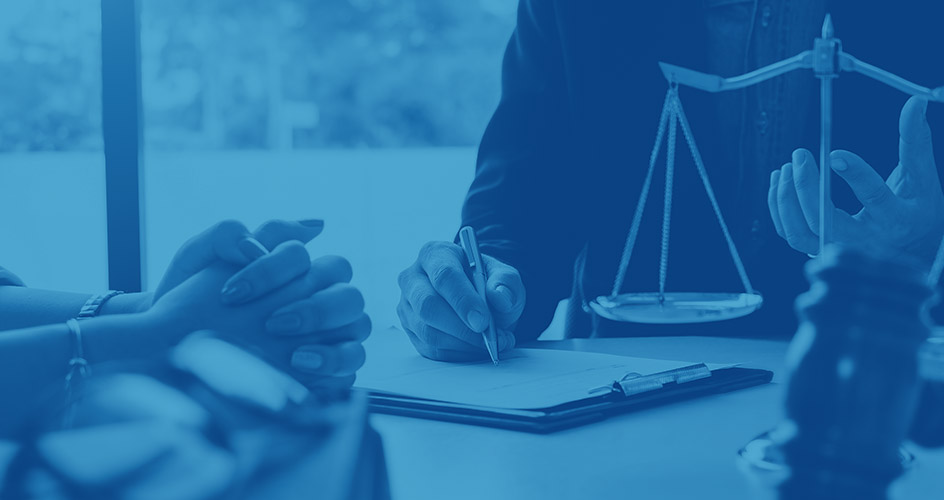 Pretrial Justice Center for the Courts
The National Center for State Courts supports the Pretrial Justice Center for Courts (PJCC). PJCC works closely with the Conference of Chief Justices and the Conference of State Court Administrators to implement evidence-based risk assessments. PJCC provides information and tools, offers education and technical assistance, facilitates cross-state learning and collaboration, and promotes the use of legal and evidence-based pretrial practices for courts across the country. A Technical Assistance Request Form must be completed.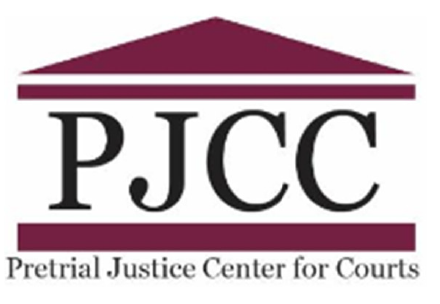 National Association of Pretrial Service Agencies (NAPSA)
The National Association of Pretrial Service Agencies (NAPSA) is the national professional association for the pretrial release and pretrial diversion fields. The Association has engaged in numerous partnerships and collaborative projects to communicate and advance the best and promising practices in pretrial release and diversion.  These collaborations have helped jurisdictions incorporate effective pretrial practices and have highlighted the work of hundreds of well-established pretrial programs nationwide. 

Pretrial Justice Institute's University of Pretrial (UP)
The University of Pretrial (UP) is PJI's free online learning community that provides 24/7 access to resources, training, and webcasts, along with ongoing discussions about successes and challenges in the field. The ever-growing library provides the most comprehensive collection of pretrial resources available. Regular webcasts address issues from pre-arrest diversion to pretrial assessment to racial bias. Discussion posts allow members to ask questions, share news, and receive support and guidance from colleagues and national experts.